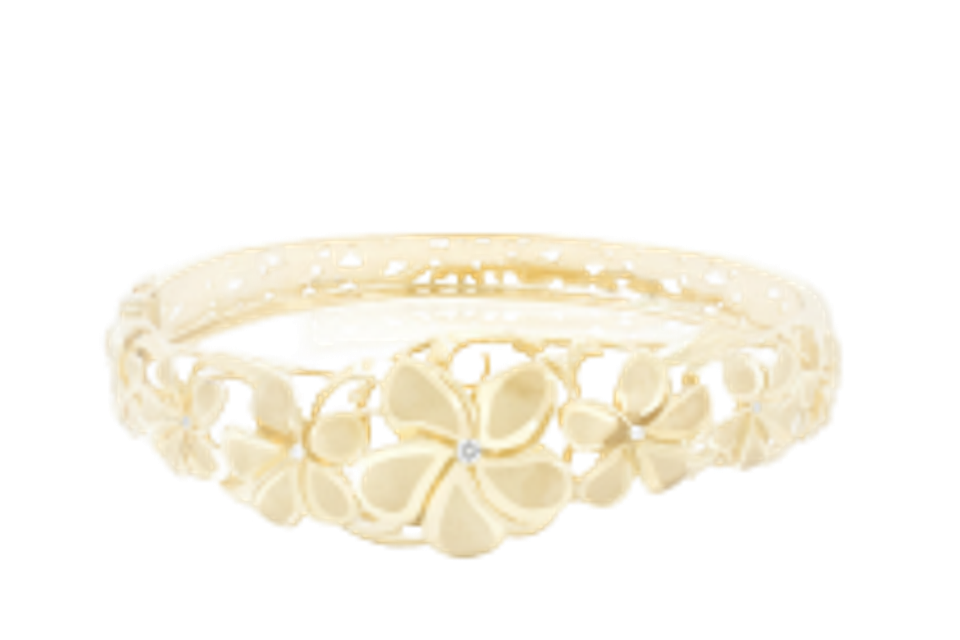 Rings
Rings are the best way to commemorate a special occasion, whether it be an engagement, a wedding, or anything else that you don't ever want to forget. Choosing the right ring can be challenging, however, which is why it's important to work with an experienced jeweler who can help answer any questions you may have and point you toward the perfect ring. 
From selection to sizing, J&C Jewels is here to help make your experience as pleasurable as possible and to make sure you walk out the door with a ring you or your loved one will cherish for a lifetime.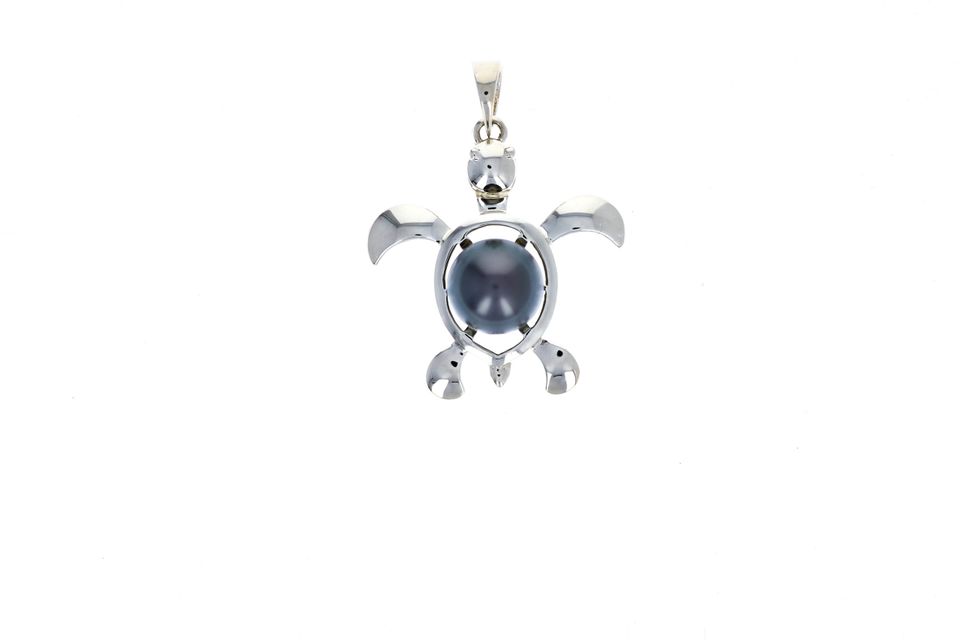 Earrings
The right pair of earrings can instantly turn a good outfit into a truly stunning ensemble. Earrings are an ideal form of jewelry for expressing your interests and personality, and we offer a wide variety of unique and interesting options to choose from, including a wide assortment of materials.

Whether you're looking for hoop earrings, ball earrings, sterling silver earrings or other types of accessorizing jewelry, we'll help you find the perfect addition to your collection. Stop by J&C Jewels today to browse our selection.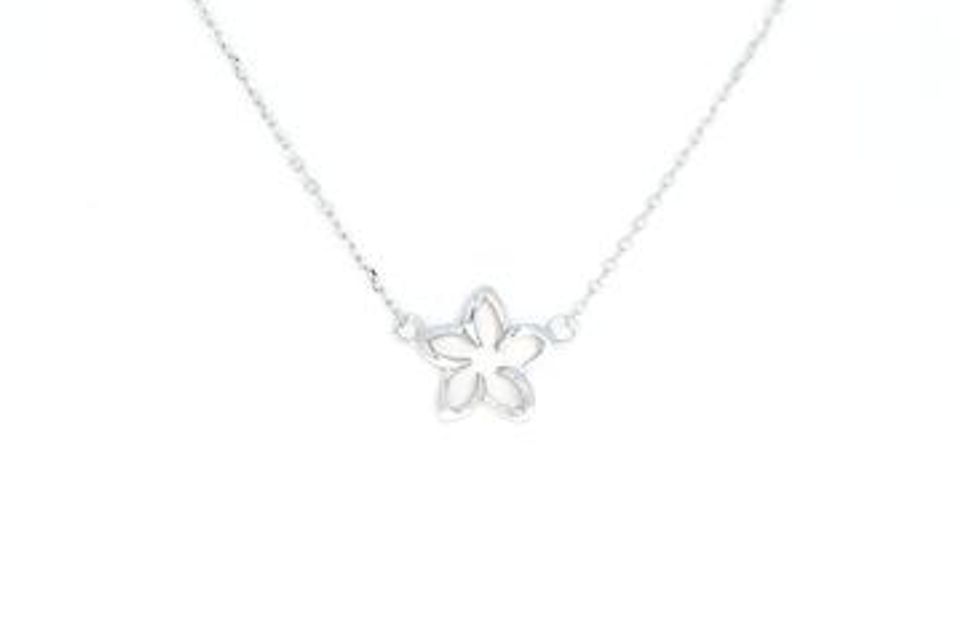 Necklaces
Like earrings, necklaces are a great way to add personality to an outfit when accessorizing. With a wide variety of styles, pendants, chain materials, clasps and other elements to choose from, necklaces are infinitely customizable, allowing you to create a piece of jewelry that is unique to you and only you.

Come visit J&C Jewels to shop for the perfect necklace. We'll set you up with a necklace that meets your criteria and make sure the chain length is perfectly matched to your specifications.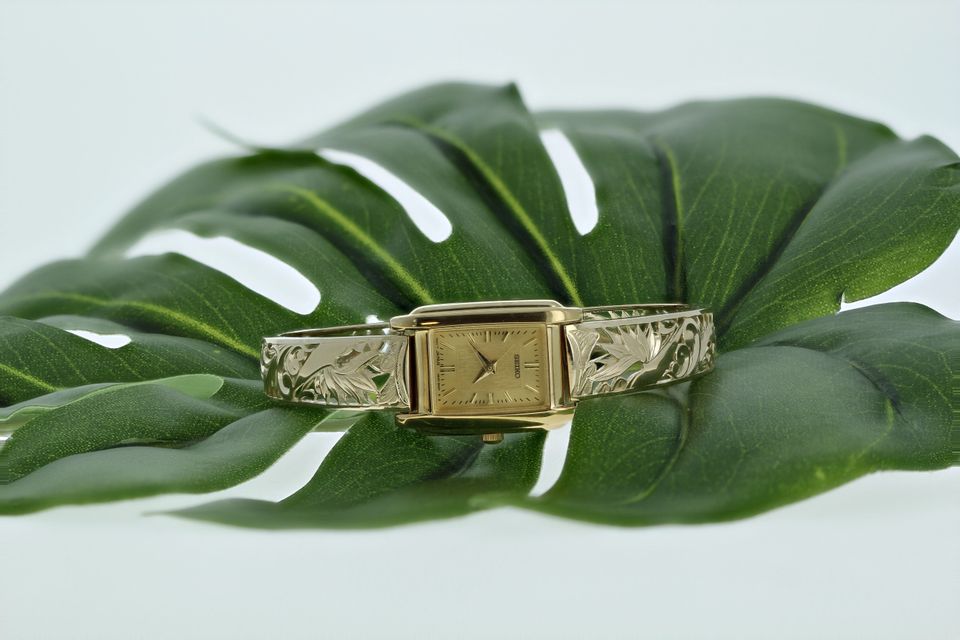 Watches
Watches are among the most unique fashion accessories in that they serve two functions—they're aesthetically pleasing, and they help you keep track of the time in order to stay on top of your day. As with other accessories, customizable watch faces and bands allow for a great deal of versatility for both casual and formal situations.

At J&C Jewels we carry a large selection of watches from today's most popular watchmakers, and our team is here to help you find a timepiece that you can wear day-in, day-out with confidence.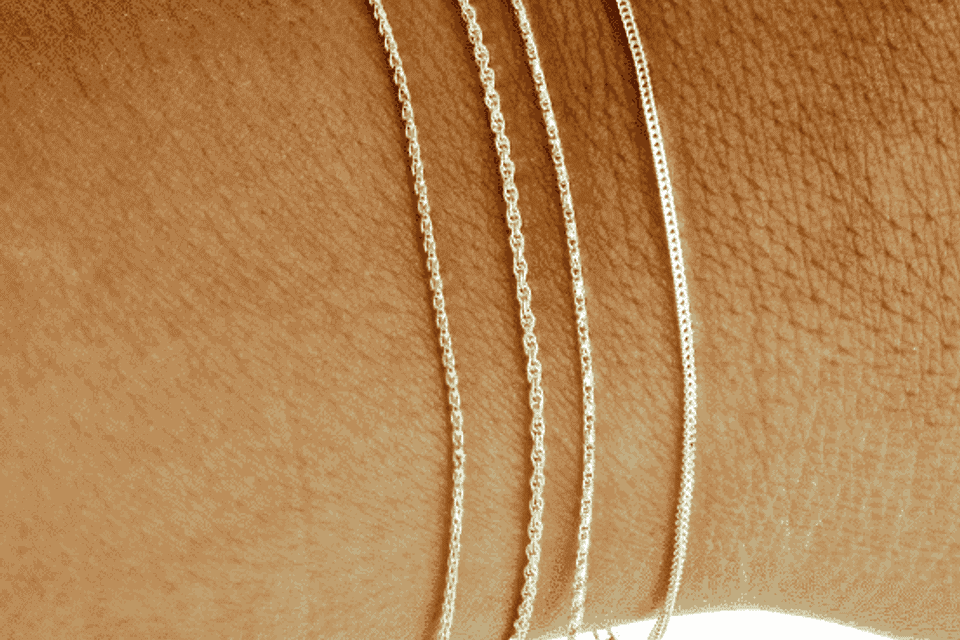 Bracelets
Often made primarily of either gold or sterling silver, bracelets come in a variety of different styles and sizes. They can be small, tight to the wrist and understated—perhaps with a precious stone in the middle—or large and expressive, serving as the highlight of an ensemble. Many bracelets allow for customization as well, and unique materials such as leather can make even the most basic of bracelets stand out.

Finding the right fit with bracelets can be a challenge. Come speak with the jewelry experts at J&C Jewels. We'll point you in the right direction, even if you're not quite sure what you're looking for.