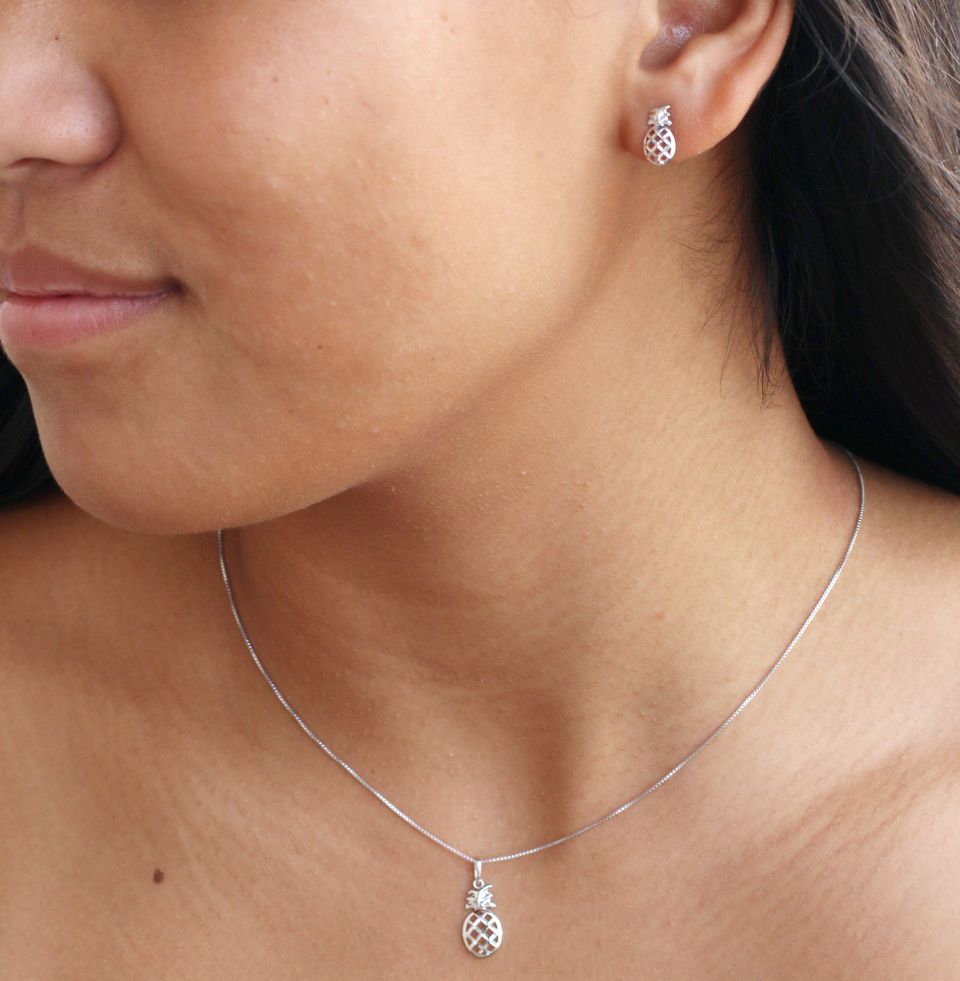 About J&C Jewels
Jewelry has long been one of the ultimate forms of expression. Every piece tells a story, whether it be of love, personality, achievement or otherwise. The jewelry we wear is more than a mere fashion accessory—it defines and differentiates us, often making a statement in the process. 
At J&C Jewels in Oahu, HI, we strive to provide an experience unlike any other, focusing on customer satisfaction from the moment you walk through the door or pick up the phone. Our team of jewelry experts have the knowledge and experience it takes to help point you in the right direction, whether you're looking to add a new piece to your collection or are hoping to repair a cherished heirloom. 
We're ready to help you find the perfect piece of jewelry to meet your needs—contact us today to learn more.
We believe the greatest compliment is a customer referral. That's why we provide all of our customers with the absolute best service and highest quality jewelry, at fair and competitive prices.